OLH'Ó PICO !
Finally you found paradise
LOCAL DESTINATION SPECIALIST
We support and sell sustainably
DIVE INTO A NEW EXPERIENCE

Connect with nature in the greatest spots on Pico Island

BREATHE AND RELAX

We create wellbeing activities
ESPECIALISTA EM DESTINO LOCAL
We have found the perfect place for you.
about us
InnNature, was established on Pico Island, Azores, in 2019, when the founders identified the need to connect travelers and residents through a professional and highly reliable local intermediary service, to allow customers a vision of true local understanding with access to the best services. Through local experts, we combine a 24/7 support service with a dedicated local contact person, but also online through digital technologies that allow travelers to feel at home.
At Inn Nature,managed by co-founders Luís Bidarra and Ana Paim, we want to continue to make a customized service for those who travel for leisure, but also for those who are going to invest in one of the most sustainable places in the world.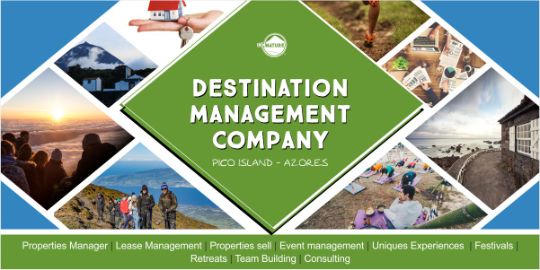 Inn Nature
SERVICES
We pay attention, evaluate, and create the best solution.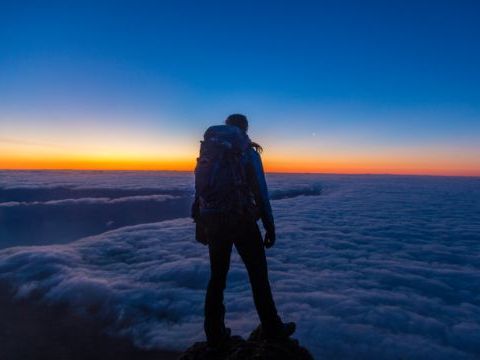 We work as an agent promoting the local social, cultural, and natural heritage on Pico Island with environmental responsibility involving local partners.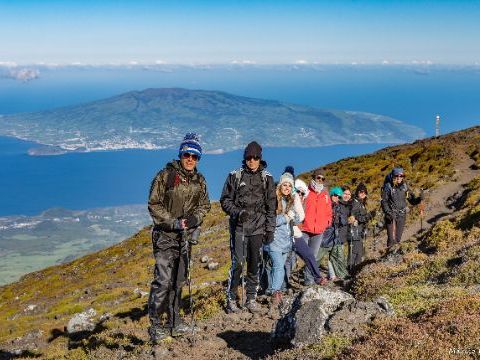 We suggest, plan, prepare, organize, and help you choose the best Teambuilding solutions in nature so that your team leaves Pico Island stronger.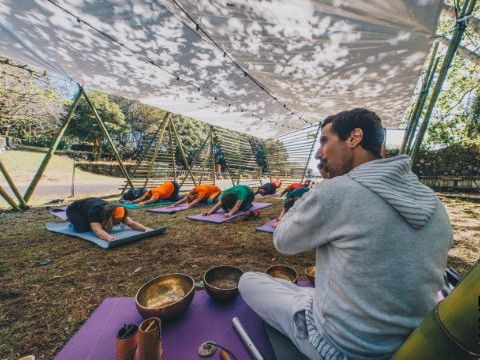 Retreats
We want you to travel around the island surrounded by nature, travel through your mind unlocking your fears and anxieties, travel through your body giving space to the senses to engage with the physical body, listen to the sounds that heal and enjoy the best meals.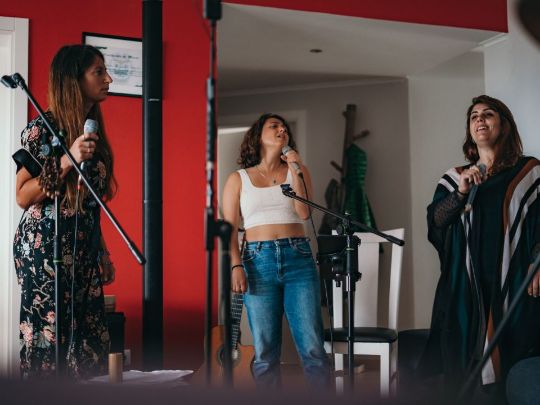 CoLive & Work
We do everything to give you a CoLive & Work environment that is friendly, welcoming, to increase your productivity.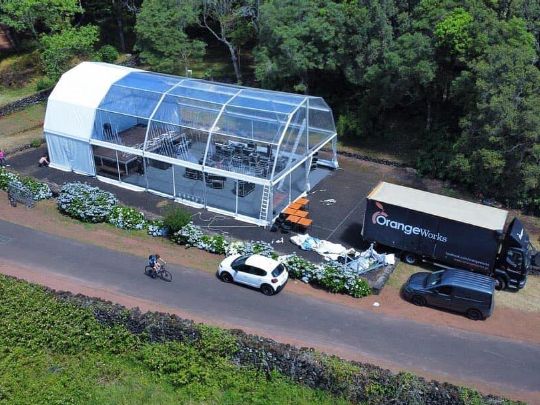 We developed this service to offer a complete solution for the planning and execution of Corporate and Leisure Events.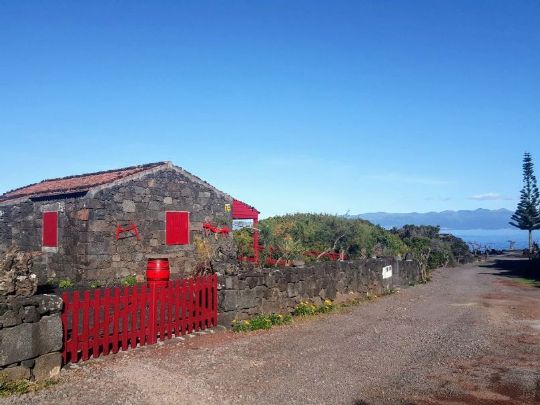 Monetize your property without a minimum of effort. We operate in the short, medium, and long rental market term.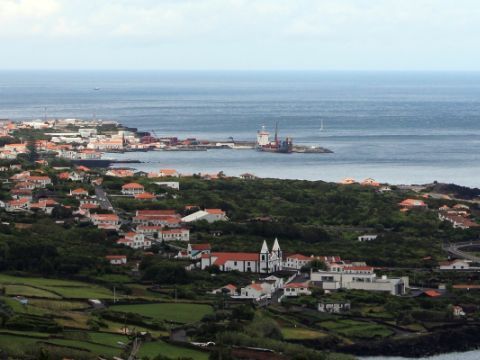 Personalized assistance to find your future property on Pico Island. With our expert team, we diminish any bureaucratic effort.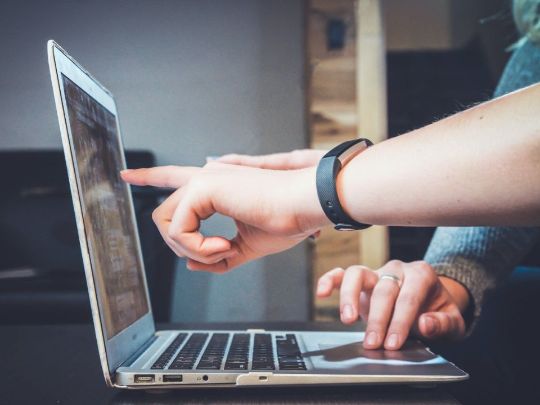 Consulting Solutions and High Technology
Boost up your company, creating customized information systems through cloud solutions in order to increase your results and improve communication with your clients.

Inn Nature
Because they trust us ?
A trip to the interior of Pico that we promise to be unforgettable.
Inn Nature
Partners
Satisfied partners guaranteed success
Contacts
WE WILL BE QUICK TO REPLY

address:
Rua de Baixo de São Vicente, nº 26 -9940-251 São Roque do Pico
© 2022 All rights reserved , Inn Nature ®