WHAT WE DO
Inn Nature, started in Pico Island, Azores, in 2019, when the founders identified the need to connect demanding travelers and residents through a professional and highly trusted local concierge service in order to allow customers a vision true local knowledge with access to the best sertços. Through local experts, we plan the best service combined with 24/7 support, through a dedicated local personal contact, but also virtually through digital technologies enabling travelers to trust how to feel at home.

At Inn Nature, led by co-founders Luís Bidarra and Ana Paim, they want to continue to build a personalized one for those who travel in a playful way, but also for those who will invest in one of the most sustainable places in the world.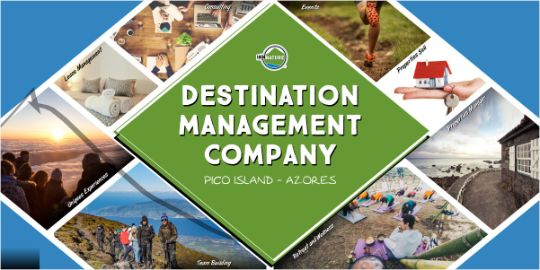 Our Services
We listen, evaluate and create the best solution for you.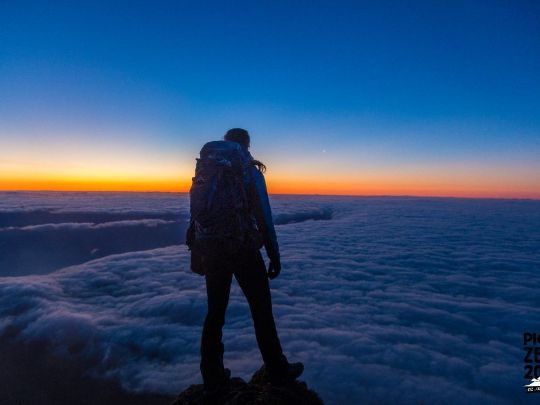 Experiências Únicas

Atuamos como um agente promotor do património social, cultural e natural local na Ilha do Pico com responsabilidade ambiental envolvendo os parceiros locais.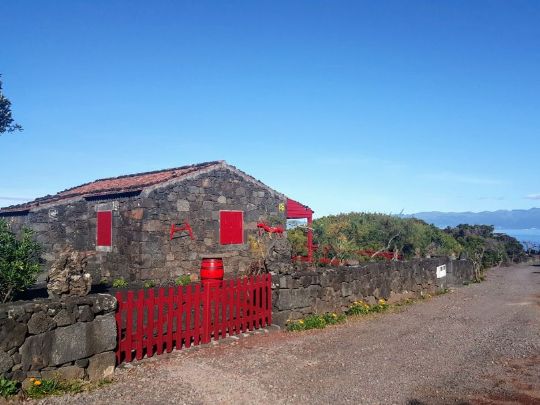 Retabilize your property without a minimum of effort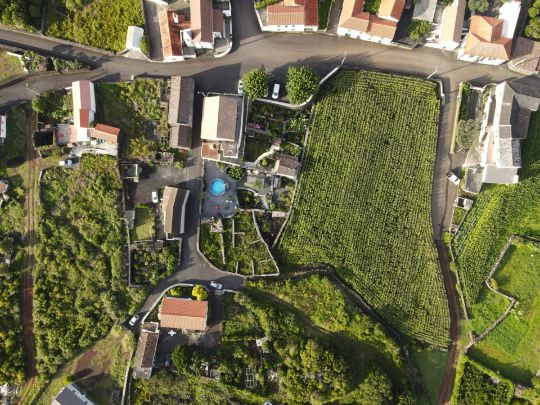 Personalized support to find your future property in Pico Island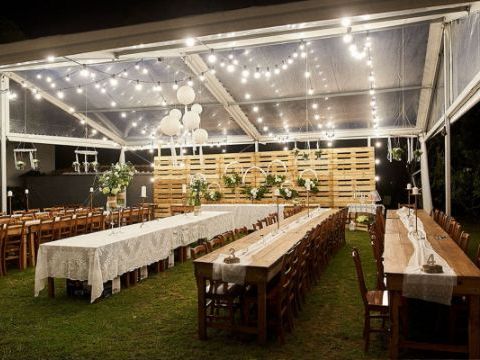 Our service is designed to offer a complete solution for the planning and execution Corporate Entertainment and Events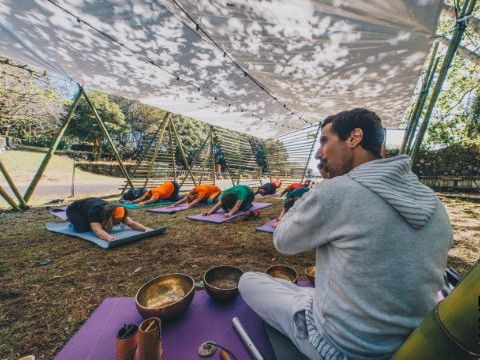 Retreats
Expressing what is alive in you and felling really listened to. Receiving precious feedback and guidance to breakthrough. Finding clarity and purpose.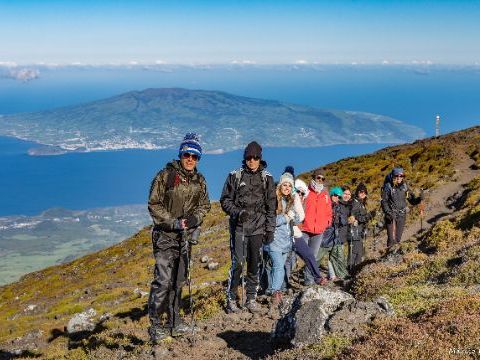 Nature in TeamBuilding
We propose, plan, prepare, organize and help you choose the best solutions in nature to make your event a success.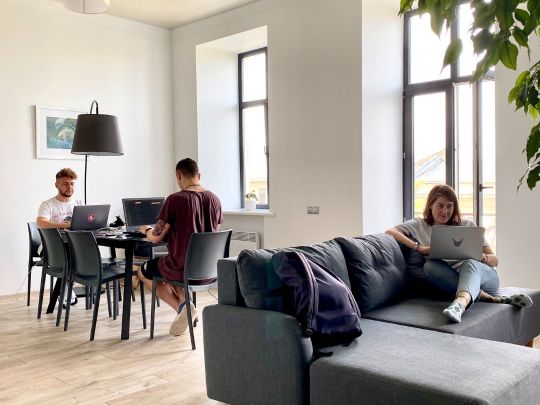 CoLive & Work
We do everything possible to make your living environment a real friendly space that facilitates meetings and shared moments.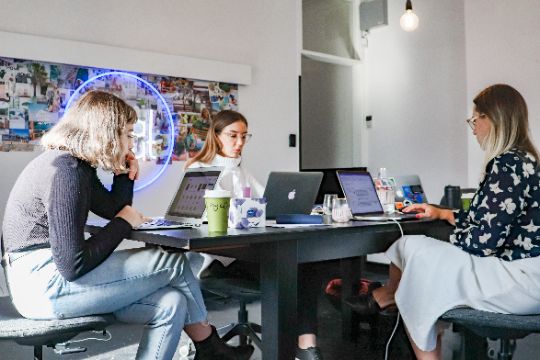 Consulting and Advanced Tecnology Solution
Create an exceptional environment that delights customers with modern hardware, software and cloud solutions. We have the technical and industry expertise to design and implement technology tailored to your desired outcomes.

Contact Us
Get in touch
we will be fast to answer

Address:
Rua de Baixo de São Vicente, nº 26 -9940-251 São Roque do Pico
© 2019 All rights reserved, Inn Nature ®